About Me
The Luxmore Real Estate Team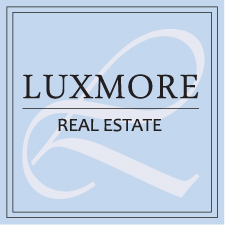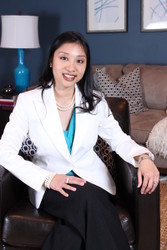 Jacquelyn A. Pio Roda, Broker
Prior to her 10 years in Real Estate, Jacquelyn worked as a Marketing and Advertising Manager for Fortune 500 companies such as: Sun Microsystems, Charles Schwab, Robert Half International, and Del Monte Foods. She has handled up to $80 Million Dollars in global marketing budgets and worked with not just local but also national and global teams. It was during these 7 years in corporate marketing that she successfully developed her marketing and negotiating skills which she now effectively utilizes in helping her clients with their home transactions. This has resulted in numerous Top Producer awards and designations in the Real Estate industry for being a Seller and Buyer advocate in over a decade.
Real Estate Achievements and Designations
Prudential Leading Edge Society Top Producer "Top 9% Worldwide" (2006, 2007, 2008)
Coldwell Banker International President's Diamond
Top Producer "Top 13% Worldwide" (2005)
Coldwell Banker Top Buyer Controlled Sales (2004)
Coldwell Banker International President's Sterling
Consistent top producer
Certified Relocation Specialist since 2004
Luxury Homes
Investment properties
BPO's, Short Sales, REO, Auction contacts
Certified ePro Designation
Cendant Mobility Marketing Specialist since 2004
Cendant Mobility Inventory Specialist since 2004
Cendant Mobility Referral Specialist since 2004
Property Management Experience since 2000
San Mateo County Association
California Association of Realtors
National Association of Realtors
---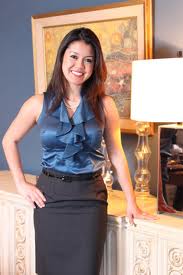 Gina D. Pio Roda, Realtor

Named as one of Wall Street Journal's Top 100 Agents by Sales Volume, Gina ranked #66 coming in with over $53 Million of real estate sold in 1 year (//online.wsj.com/ad/top100individualvolume_2009.html). She has dominated the San Francisco Bay Area real estate market in sales volume alone.
Despite the impressive numbers, Gina remains very approachable and both buyers and sellers value her as a resource in all things real estate.
---
Darren Chan, Real Estate Agent Affiliate

Darren's dynamic 7 years in real estate representing buyers and sellers has given him unparalleled expertise in property negotiations. He is a strong business development professional with managerial experience. Industry experience in online advertising and social recruitment has been a key advantage in his real estate career.
Born in San Francisco, he has lived all over the Bay Area, giving him inside knowledge on most neighborhoods from SF to the Peninsula to the East Bay.
---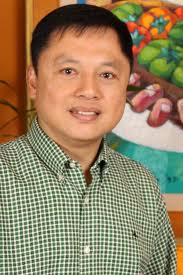 Denys Cruz, Real Estate Agent
Denys has been a real estate investor for decades. His investment background is a perfect match for investors looking for a solid Return On Investment in the San Francisco Bay Area. From equity plays to cash return objectives, he will be able to guide the range of investors that are just starting out to seasoned investors that want to work with an agent that understands their ROI, GRM, NOI and Cash-on-Cash goals.
---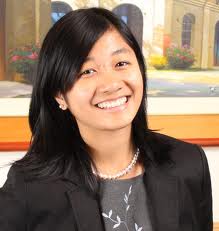 Nikki Martinez, Marketing Coordinator
Nikki is responsible for online advertising, print advertising, agent direct mail, creating flyers, designing signs and branding pieces, listing photographyand managing content management on LuxmoreRealEstate.com.
---
Shalica Cruz, Real Estate Transaction Coordinator
Shalica coordinates back-end real estate transactions by scheduling open houses, scheduling ads, creating flyers, scheduling inspections, answering phones, ordering office supplies and other general administrative functions, updating listing information on print and online ads, and is a liason with contracted vendors.
---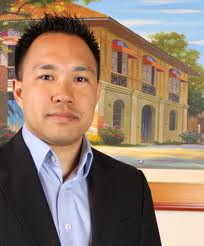 Ryan, Finance
Ryan provides leadership and coordination of all financial aspects of the company including business planning, forecasting, budgeting and accounting. Ryan is a CPA and been in the finance industry for over 10 years with both public accounting experience at PricewaterhouseCoopers and private industry financial services companies generating over $800 million in annual revenue.
---

Richard, Attorney
Richard is an attorney with the law firm of Meyers Nave in San Francisco, where he specializes in public law, public contracts and construction, municipal governance and corporate transactions.
---
Michelle, Internet Marketing Director
Michelle is responsible for all things web, including the design, functionality, database administration and updates for LuxmoreRealEstate.com.